Business Accounting & Financial Advisory
In business, finance and accounting go hand in hand. From small, family-owned companies to large corporations, Van Bruggen & Vande Vegte P.C. understands the meaning of the "bottom line". Whether it's discovering cash flow opportunities, QuickBooks set-up and training or new business start-up consulting, our CPAs provide individual, expertly designed financial plans and solutions to capitalize on every opportunity.
There's More »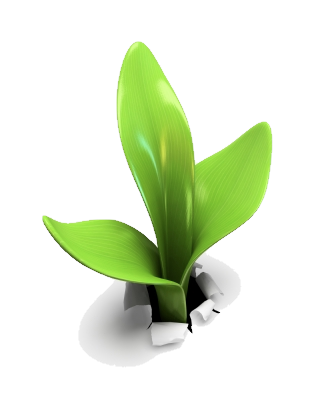 Non-Profit Audits & Reviews
As Certified Public Accountants, our mission is to help our non-profit clients fulfill their mission. We ensure our exempt organizations meet state and federal requirements and provide tailor-made accounting systems as well as audit, reporting and consulting services.
There's More »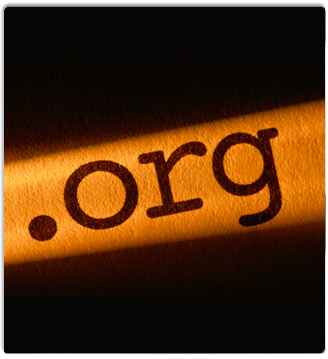 Dairy Industry Accounting Services
We are the CPA firm of the central plains to provide complete consulting, accounting, and tax preparation services to the dairy industry. We specialize in helping our clients overcome the challenges and capitalize on the opportunities that exist within their operations.
There's More »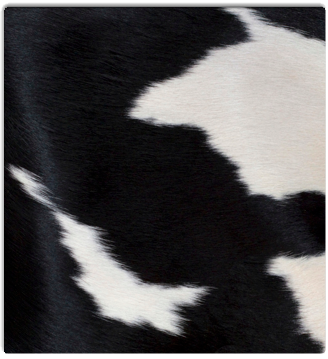 Agriculture
Farming and livestock production has changed. As operations increase in scale and complexity, their need for financial services do as well. Our professionals have the real-world experience and expertise gained serving hundreds of clients in the very heart of America's premier agricultural region.
There's More »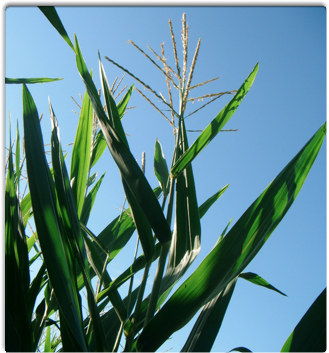 There's More...
T he business of financial services and solutions is about more than filing a tax return, preparing a balance sheet or a cash-flow statement. It's more than just numbers or a necessary evil. At least it can be. It should be.

Since our beginning in 1977, a single philosophy has undergirded everything we do. That is, to look beyond the black or red ink. To look beyond and equip our clients to make decisions ... the decisions that make a difference ... the decisions that are in their very best interest.

With the most up-to-date information, proven, time-tested practices and enduring principles, each of our professionals assist every, single client, whether individuals, businesses or non-profits with information and solutions that matter.

There's more ... more than just good enough; how about more than you expect?

At Van Bruggen and Vande Vegte P.C. ... There's More.

<![CDATA[