Contact Us
Certified Public Accountants and Financial Advisors
Van Bruggen & Vande Vegte, P.C.
Certified Public Accountants and Financial Advisors
I f you have any questions, you can reach us at the location nearest you on our toll-free number. Or simply fill out the form below and we will get back to you promptly. Need to get to one of our offices? That's easy too. Fill out your information in the "Get Driving Directions" form, pick one of our offices from the drop down menu and click Get Directions.
113 3rd St NE
Orange City, IA 51041
Phone: 712-737-2030
Fax: 712-737-2075
P.O. Box 40
1313 Golf Course Road
Rock Valley, IA 51247
Phone: 712-476-2725
Fax: 712-476-2726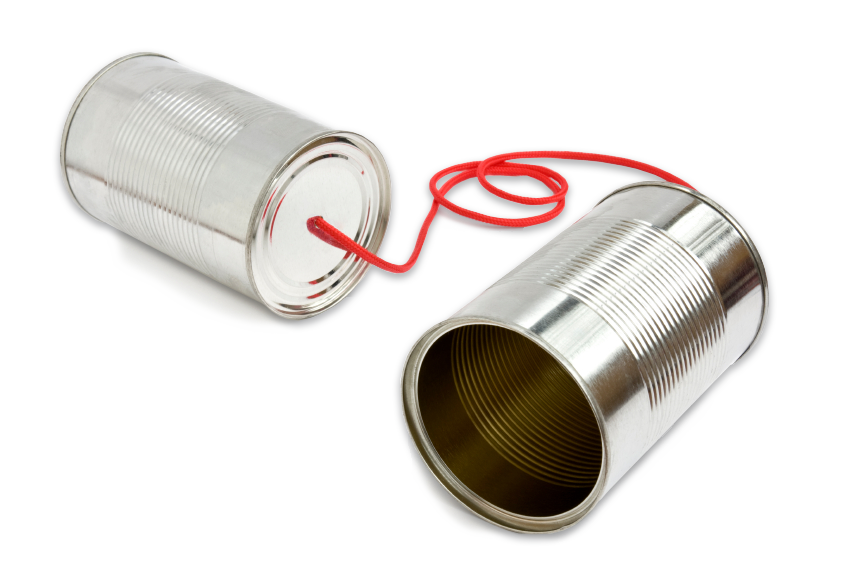 <![CDATA[

<![CDATA[

<![CDATA[