Dairy
Economic fluctuations, government regulations, interest rates and taxes can impact profitability as much as milk price, feed, fuel and herd replacement costs.
Van Bruggen & Vande Vegte, P.C. is the CPA firm of the central plains to provide complete consulting, accounting and tax preparation services to the dairy industry. We specialize in helping our clients overcome the challenges and capitalize on the opportunities that exist within their operations.

The Dairy Team
Accrual Accounting/Benchmarking
Agriculture has become synonymous with innovation. What's in the bulk tank no longer tells the whole story. Accrual basis accounting allows our clients to immediately assess the financial health of their business.
Our one-of-a-kind benchmarking program takes it a step further - compare your dairy with others in your region. Where are you strong? Where can you tighten things up? Strengthen your position in the marketplace and with your banker.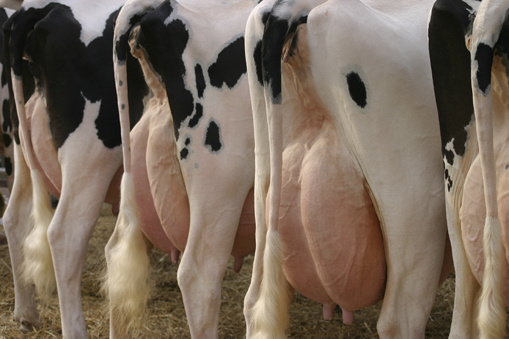 Breakeven/Cash Flow Analysis
For many dairymen, it's not just what you do, it's your heritage. Our comprehensive profitability and sensitivity analysis allows us to compute "what if" breakevens and cash flows - the numbers you want and your bank needs.
Top producers don't just hope for a good year, they plan for it.
Proactive, predictable, profitable ... for the next generation.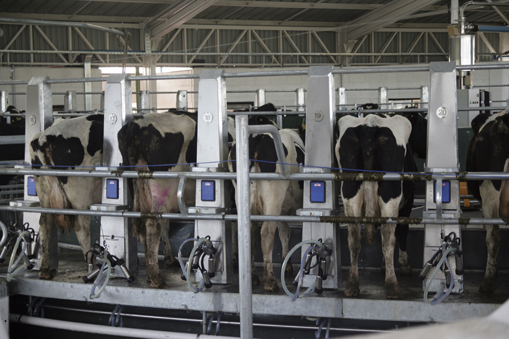 Quickbooks Consulting
Whether you have 200 cows or 2000, when it's your money coming in and going out - it's big business. Staying on top requires that all the data be in one place.
Easy to set up, learn and use, there's a reason QuickBooks® is the industry's leading software accounting package. As a firm with certified QuickBooks® ProAdvisors, our experienced staff makes the industry's easiest accounting package even easier and more efficient.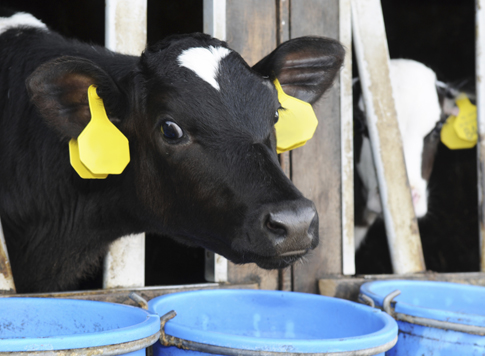 Income Tax Planning/Preparation
Corn, hay, replacements - you monitor pricing daily. What about taxes? After all, taxes are one of the most significant expenses your dairy incurs. Real-world tax strategies that result in savings, improved cash flow and profitability deserve as much attention as other major expenses. Van Bruggen & Vande Vegte, P.C. has the personnel, the experience and the systems in place to help you make the most of every aspect of your operation, including your tax obligations.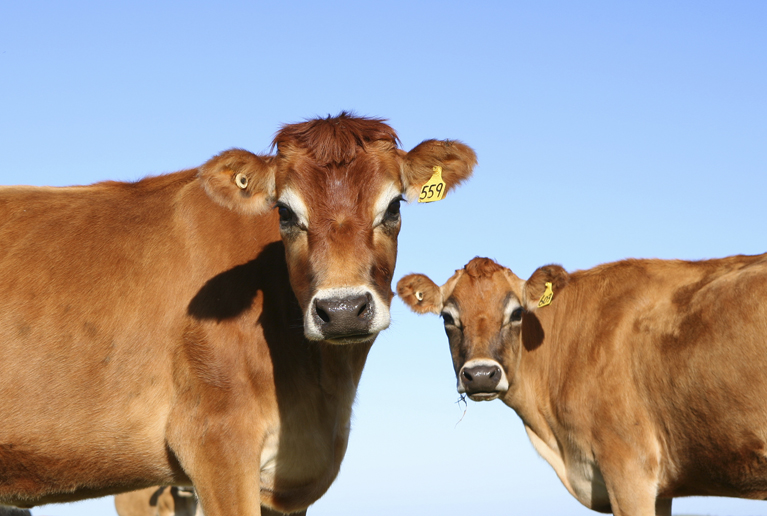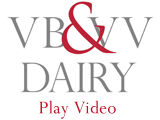 <![CDATA[

<![CDATA[

<![CDATA[